What's Next California
Ramping Up Educational Justice in California
California leads the nation in many ways, from our industries and innovative technology sector to our commitment to protecting natural resources and immigrant families. We are proud of our progressive values. Yet, even as a progressive state, our schools, colleges, and universities fail to meet the needs of our students of color, low-income, and English learner students. We are currently at a key moment in California's trajectory. We have the opportunity in front of us – with new state leadership and the continuing work of local advocates – to truly embrace California's progressive values in a movement for educational justice.

The next chapter of educational justice in California requires the collective advocacy of students, parents, teachers, faculty, researchers, and community leaders, as well as state leaders and policymakers. What'sNextCA serves as a hub for those collective efforts, and a compass to ensure our state's education priorities are clearly and urgently focused on racial equity in education and providing the educational opportunities our most underserved students of color and low-income students so rightly deserve.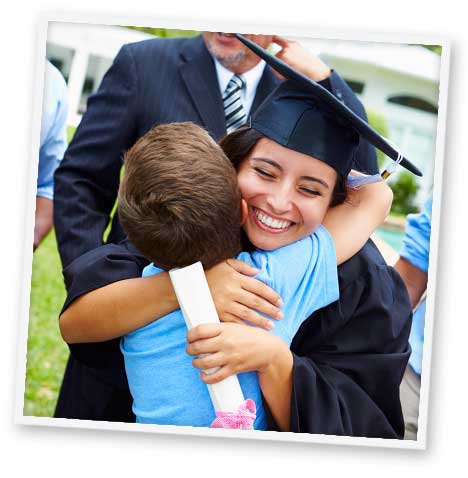 7 Key Pillars of Educational Justice
Policy Priorities to Strengthen State Support of Students of Color and Low-Income Students
As we acknowledge our progress and leadership as a state, we must ensure that our students - the future leaders of California - are equipped to succeed, from preschool through career. The choices we make as a state, and the policies we pass and implement, can either maintain the status quo, or propel us with more urgency on the path to racial justice in education. Ed Trust–West's policy agenda provides a clear path forward, with actionable guides to better serve our students, families, and our state as a whole.
Take Action in Your Community
Ed Trust-West resources are designed to support community education equity activists - the student leaders, parent advocates, equity-minded teachers, faculty members, administrators, and community leaders who fight for students and families every day.
Speaking Truth to Power
Join us in bridging policy and community by driving a statewide conversation about how our education system can better serve students of color and low-income students.